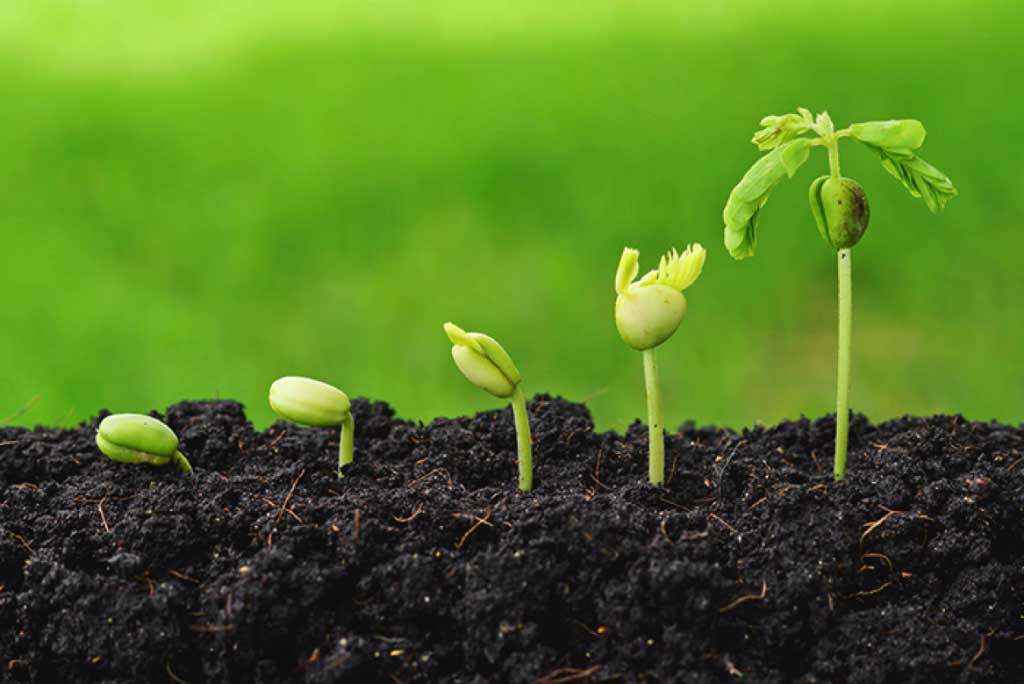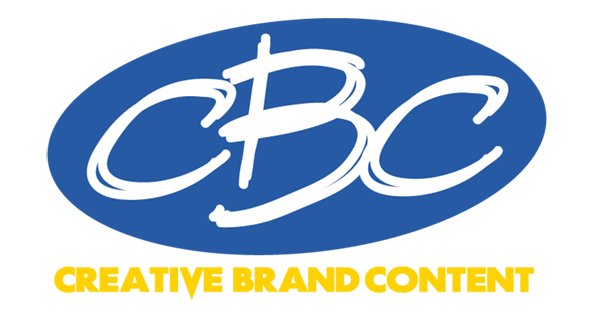 How Can We Help You Grow?
Creating strategically based aesthetic brand content and tools that work hard for your business.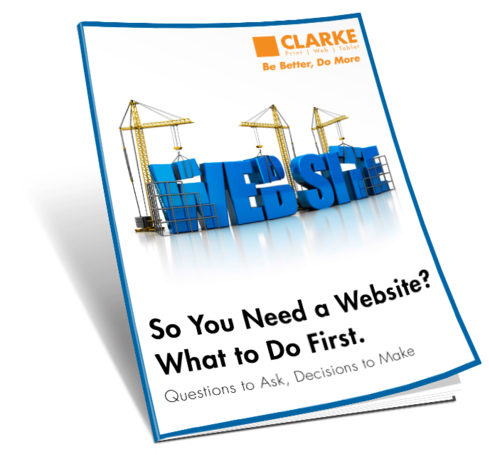 Know your website needs work but don't know where to start?
This free eBook will get you on the right path. It explains three of the most popular approaches available today: out-of-a-box solutions, templates, and working with a professional.
Click Here
Blog
I love discourse. I admit I am rather opinionated when it comes to marketing. Go to my blog section and feel free to agree or disagree with me and tell me about it.
Blog
Contact
Go to my contact page and get some free advice. Tell me your specific problem. I specialize in brain teasers and always welcome your inquiries.
Contact Me
Gallery
Through the years I have done a little of everything. If you would like to take a walk through my life and look at a variety campaigns and materials I have been responsible for troughout the years.
View my Work
"Brand content marketing is a strategic marketing approach focused on creating and distributing valuable, relevant, and consistent content to attract and retain a clearly-defined audience — and, ultimately, to drive profitable customer action."