MEET REED DILLON

Owner of Creative Brand Content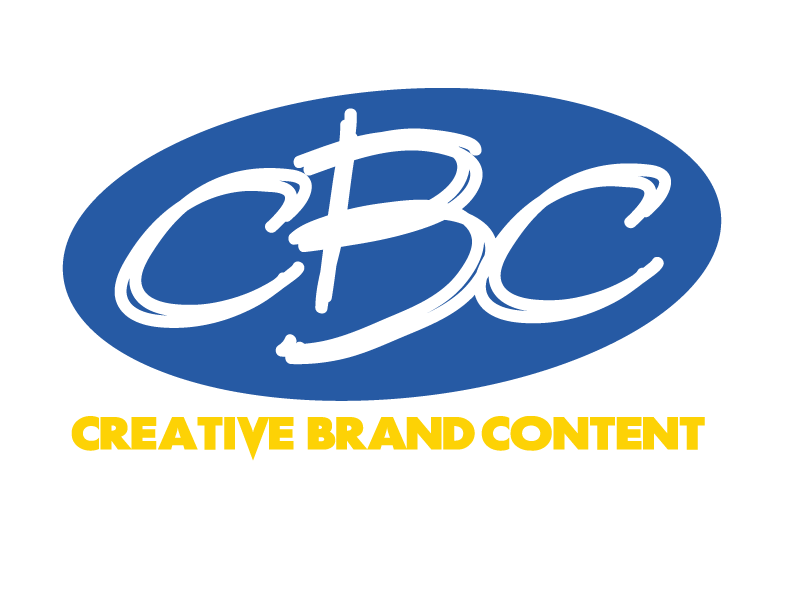 Building is what we do best.
My team and I offer a full range of brand content and communication services that span the 4P's of marketing. We shine in creating compelling brand content and tools. Our specialties include Brand Content Development, Marketing Plans and Digital Strategies. Creating a connection and integration between your brand and your customers is what really gets us jazzed.
Reed Dillon,
owner of Creative Brand Content
Strengths:
Telling the truth, Smelling BS, Building and fixing stuff

Weaknesses:
My daughter Harper, Xavier Basketball, Chocolate Malts, Handcrafted Beer
Other Stuff You Might Want to Know:
• Nearly 20 years experience as a Marketing Director in the construction industry

• Spent 6 years as a Senior Art Director working on national campaigns in ad agencies across the country

• Skilled in all marketing modalities

• Built and spearheaded the creation of a number of very successful Marketing Departments in industry's largest and most respected system built manufacturers

• Numerous national awards for excellence won form entities such as the National Association of Homebuilders

• Former board member of the board of trustees of the Building Systems Council