Welcome to the Creative Brand Content Company Blog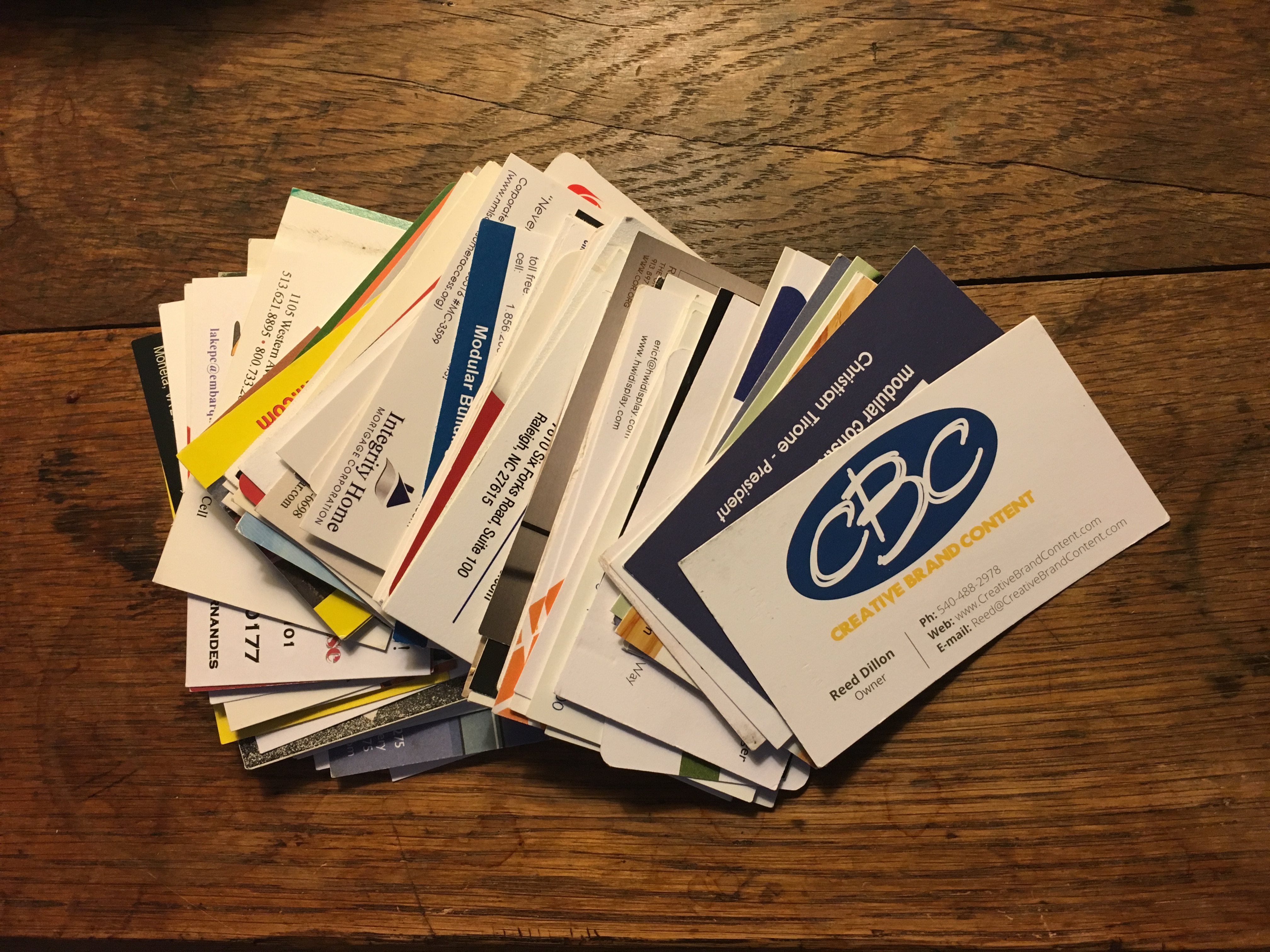 Do you have a hidden networking talent? After my BNI and chamber experience I realized that I had talent for networking that I never even knew I had.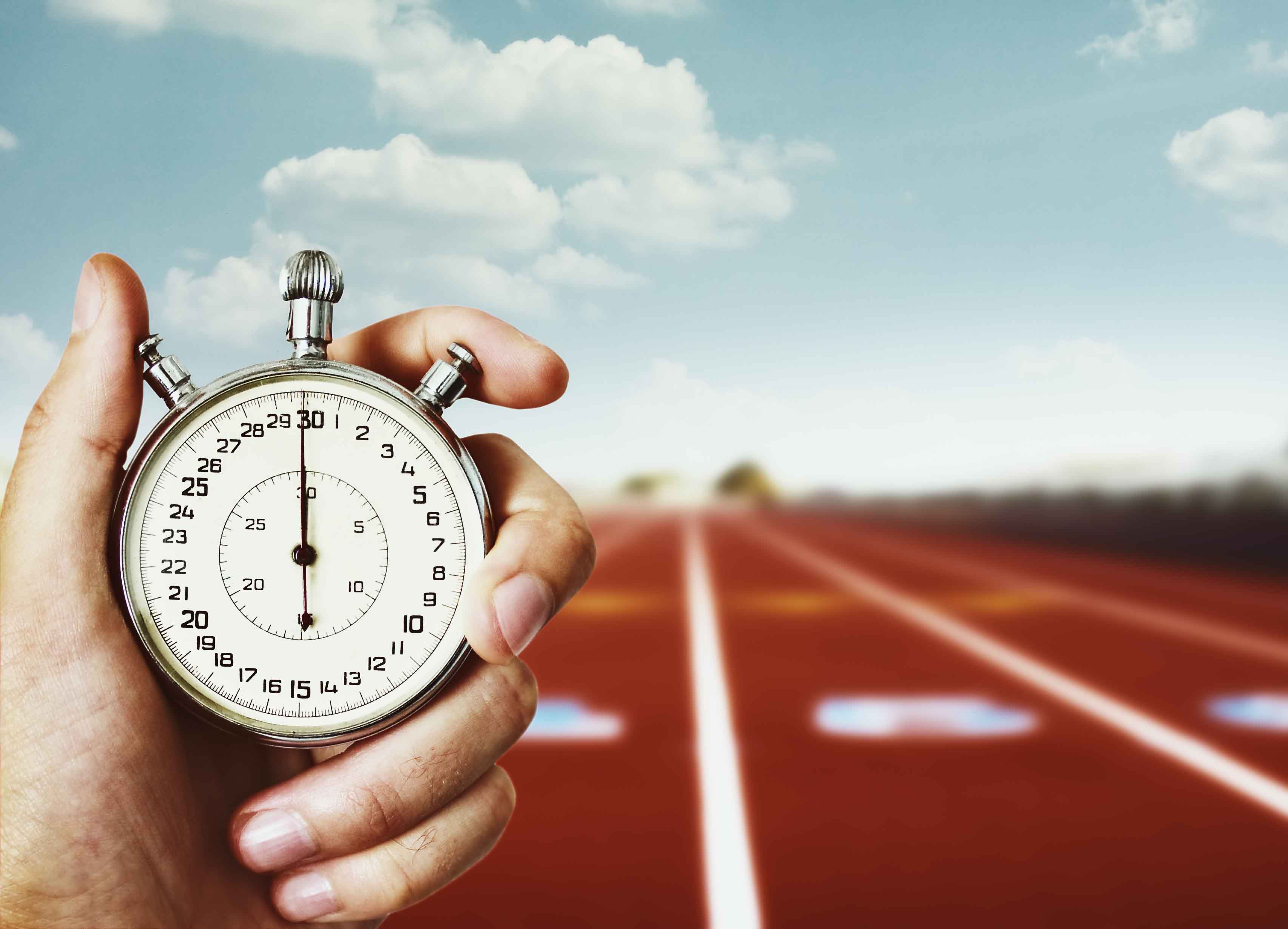 Having invested all of the time and effort, this stage is all vital in knowing what you doing and into is working or not. If it is not working it is possibly time to reassess or give it more time.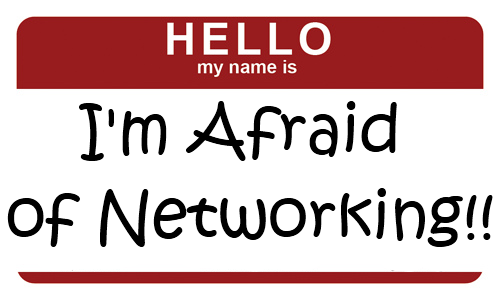 I was very grateful to be a presenter at the most recent Mid-West Builder Boot Camp. I came away with a sense of optimism having met and had conversations with new and interesting people. In addition I was fortunate enough to pick up a couple good leads for my business. Overall it was great experience and I appreciate Gary giving me the opportunity.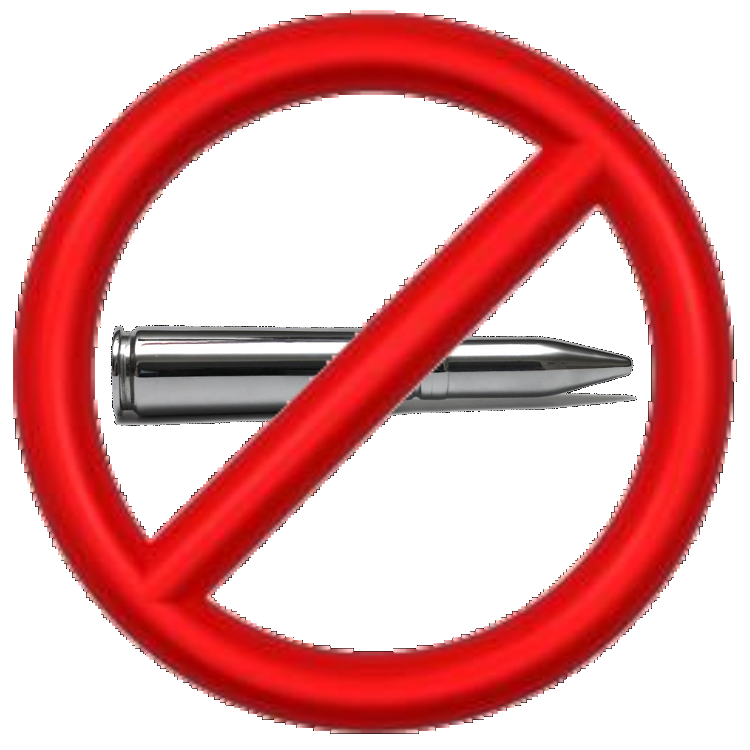 At this point in the process you have created your marketing goals, completed a SWOT assessment, developed a list of marketing opportunities and have created your budget. The next stage is to ascertain a path that you will take to achieve your goals.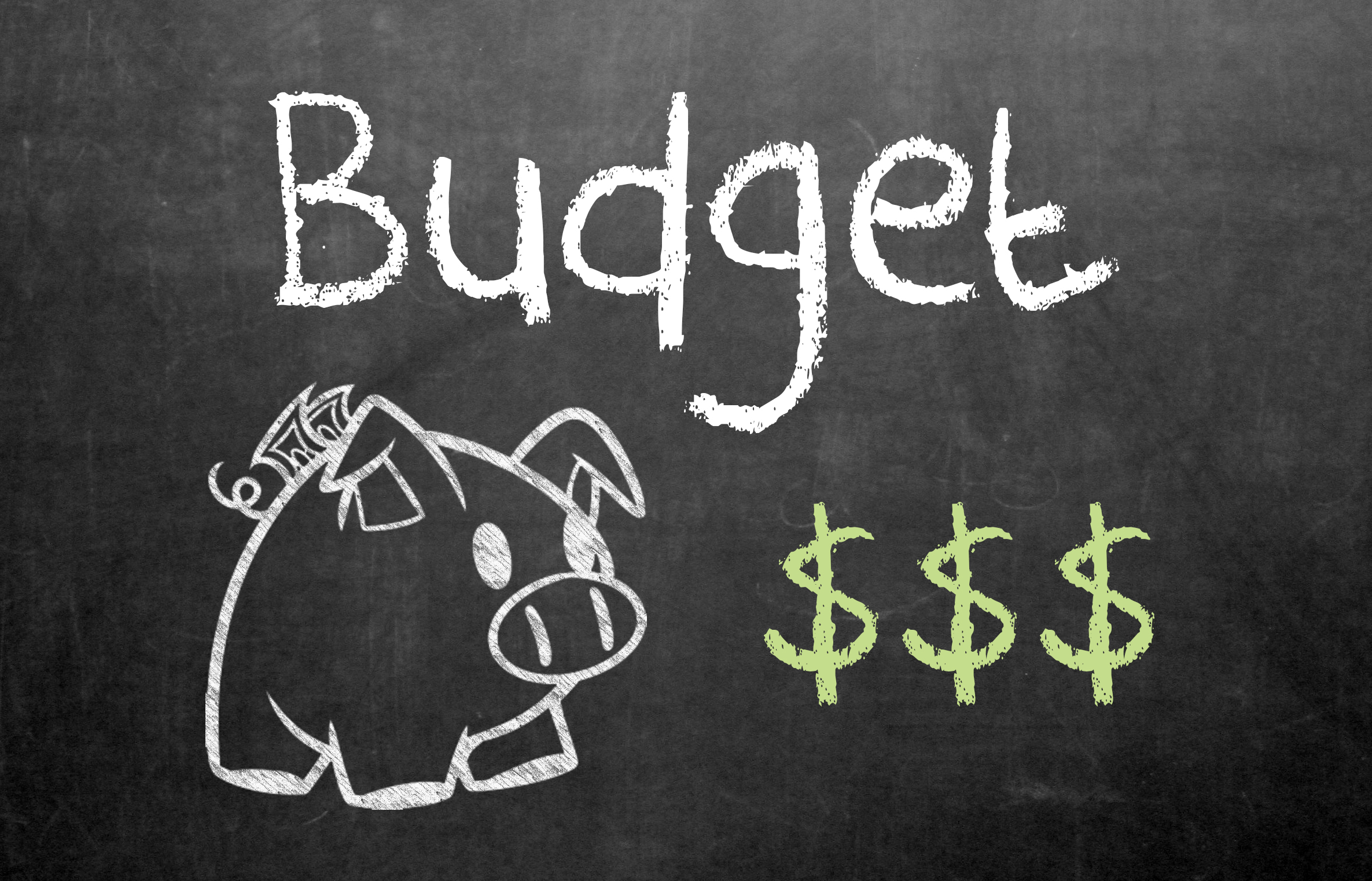 Creating a marketing budget is absolutely essential in order to execute an effective Marketing Plan. Do not fall into the trap of making all marketing expenditures ala carte' based on momentary judgments. This is a very short sited view that results in generally spotty and inconsistent outcomes.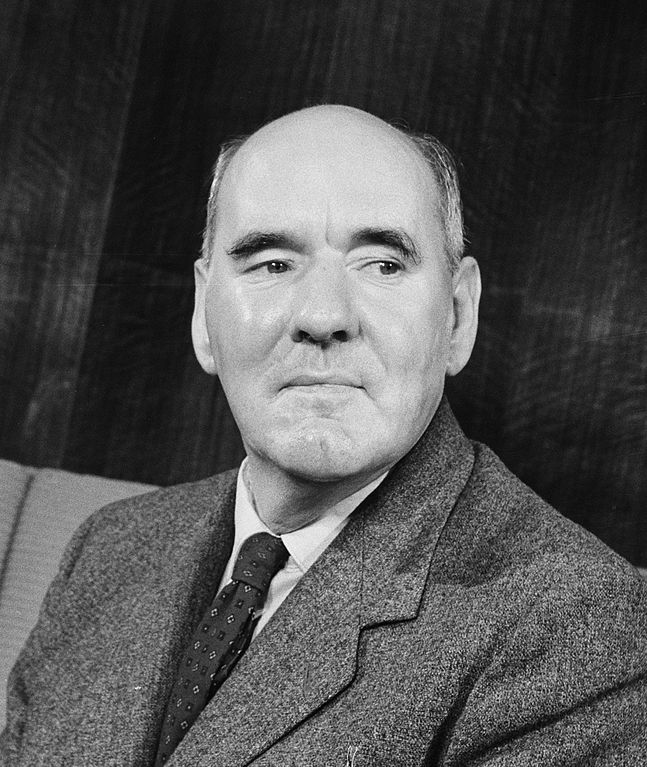 Parkinson's Law: "work expands so as to fill the time available for its completion."