Welcome to the Creative Brand Content Company Blog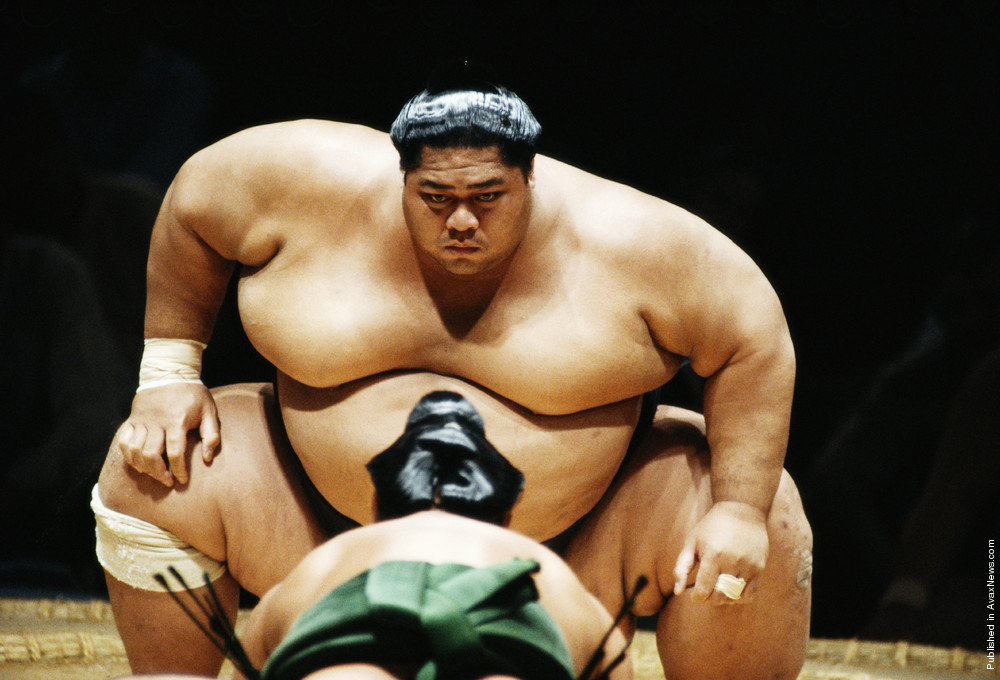 Now that you have done much of the heavy lifting by creating your marketing goals and a SWOT assessment you are able to go a little deeper in your market analysis and this involves linking the two together.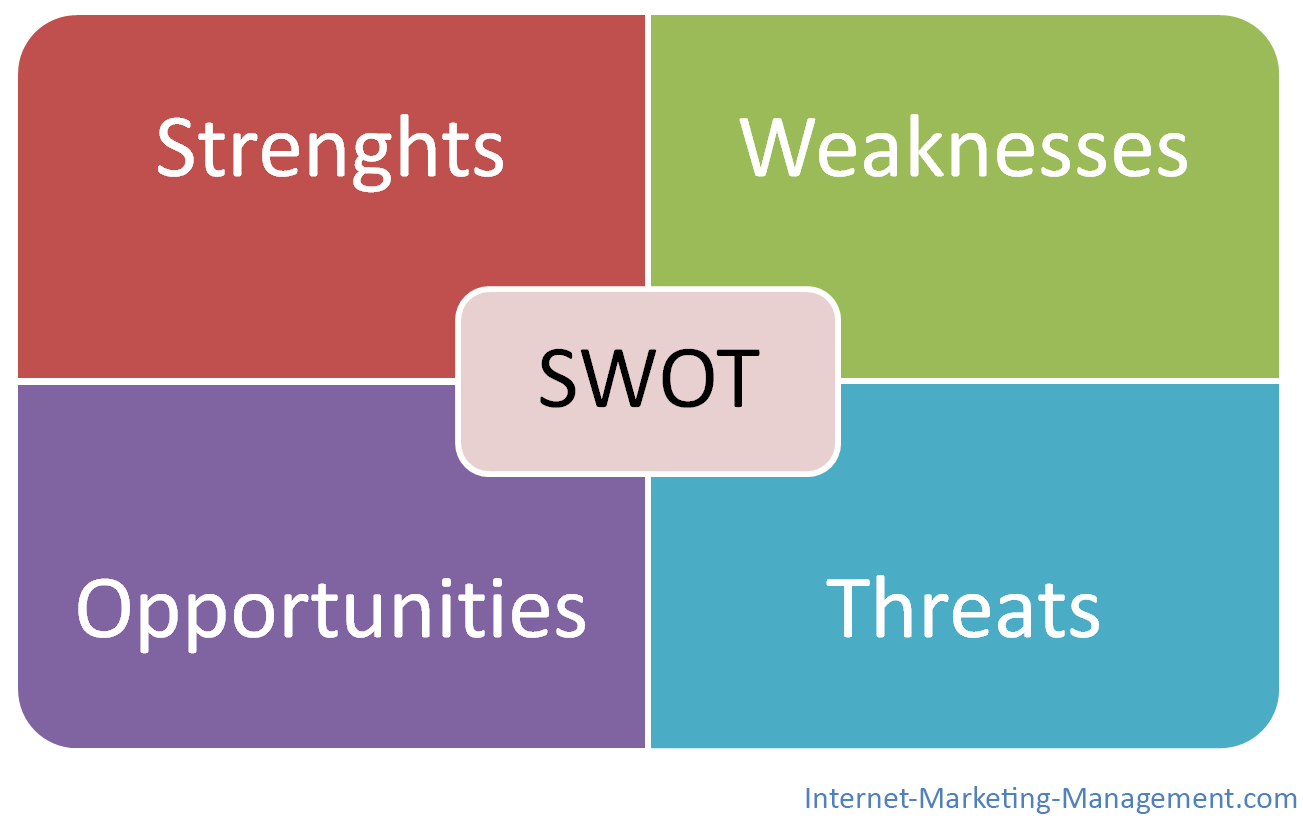 Get a lay of the land by doing some honest soul searching about your company and its competitiveness. The SWOT analysis has been around for years but is helpful getting a feel for your company's Strengths, Weaknesses, Opportunities and Threats.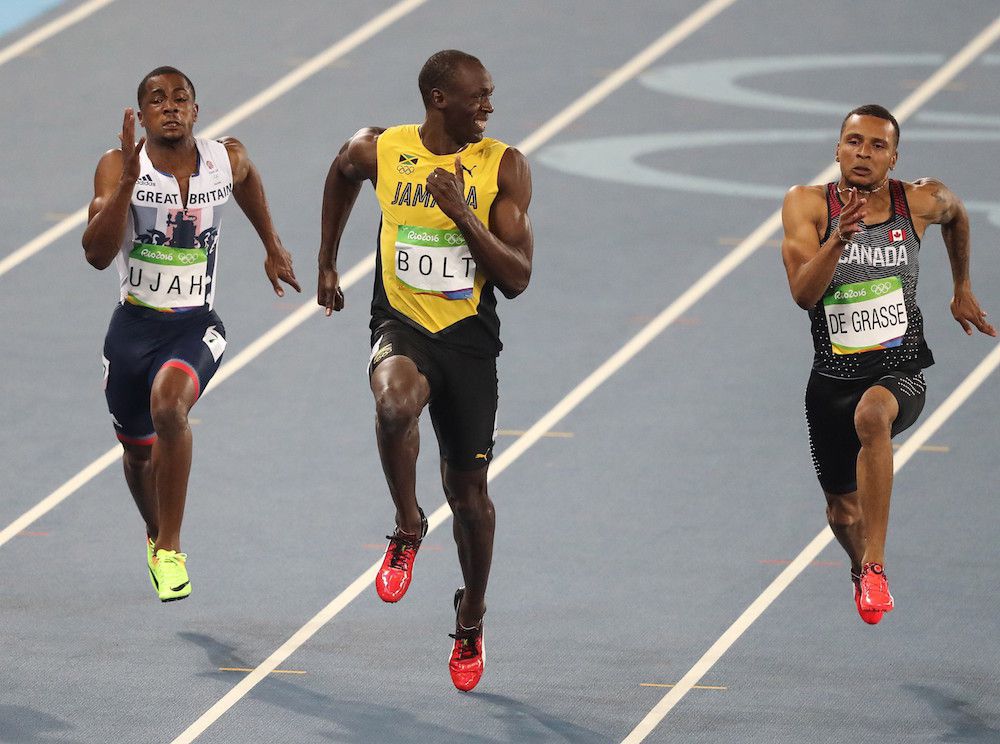 In the past I had a boss that would say the same line at our quarterly new builder orientation presentations "If you don't have a map, any road can take you there". This is a very true statement. A Marketing Plan is like a map and setting a goal is your first concrete step in creating one.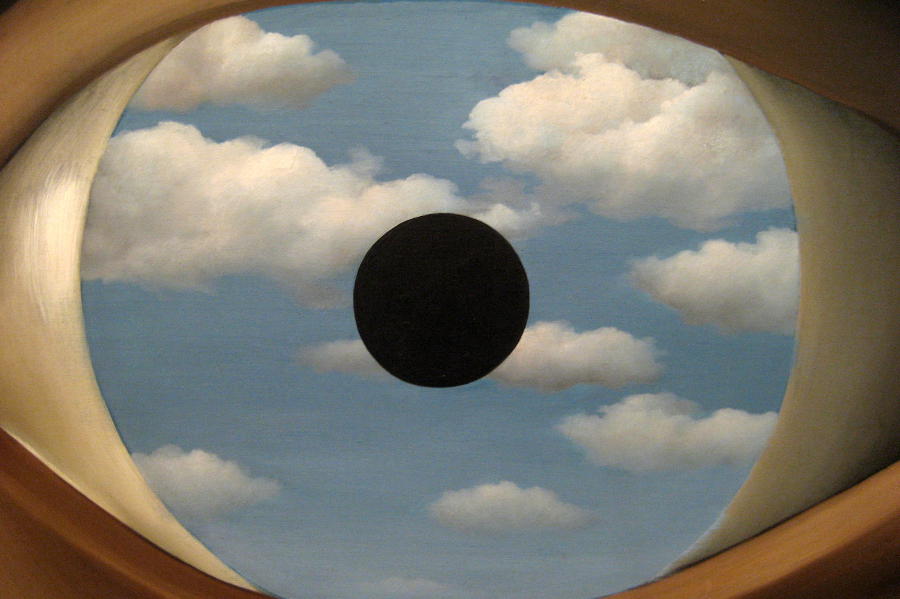 What are your dreams for your business? Sometimes we ignore the things we know we should be doing for vital and real-life based reasons i.e. paying bills, managing jobs and personnel, making payroll etc.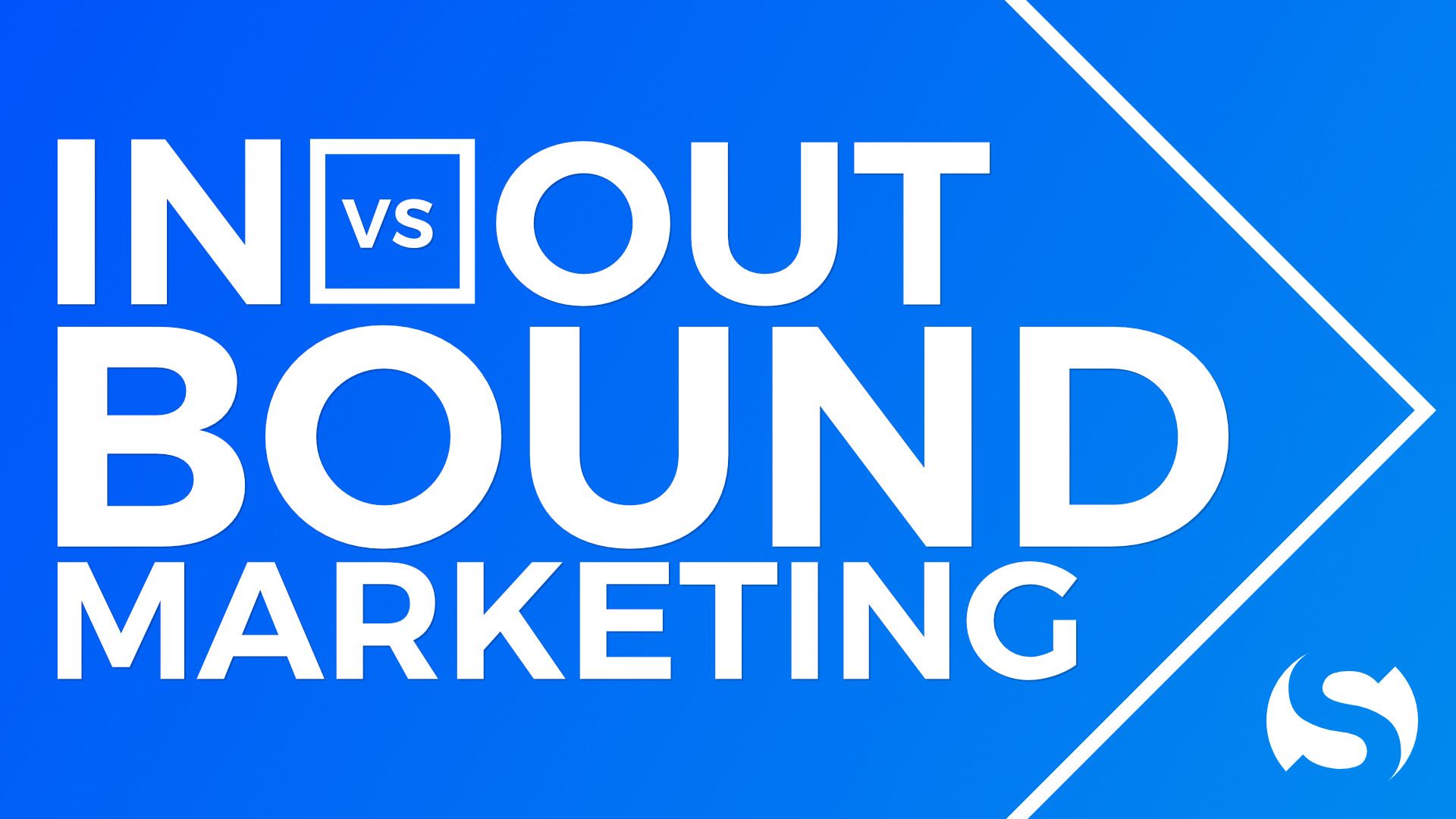 I am sure by now you have heard the term Inbound Marketing but may not totally understand its actual meaning. Inbound Marketing is a method to engage your customers by drawing them in. The "In" in Inbound Marketing refers to tools that bring the customer intoyour sales funnel. Blogs, Social Media, Content Marketing, video, podcasts, SEO and eBooks all serve as relationship building Inbound Marketing tools.

In a previous blog about this subject I wrote about how those of us responsible for the creation of websites may be blind to the fact that due to the actual experience of the perspective customer. Websites are actually opportunities for engagement. If we think of a website in that light we might be constructing them better for maximum effectiveness and satisfaction.