It's Almost Unfair
All of our services are designed for integration in your core brand content. Exceeding client expectations is the rule and offering solutions they never thought possible.
• Digital Strategy
• Project Management
• Marketing Plans
• Creative Direction
• Brand Management
• Copy Writing/Editing
• Website Development
• Website Analytics
• Social Media
• Event Planning
• Public Relations
• Corp Communications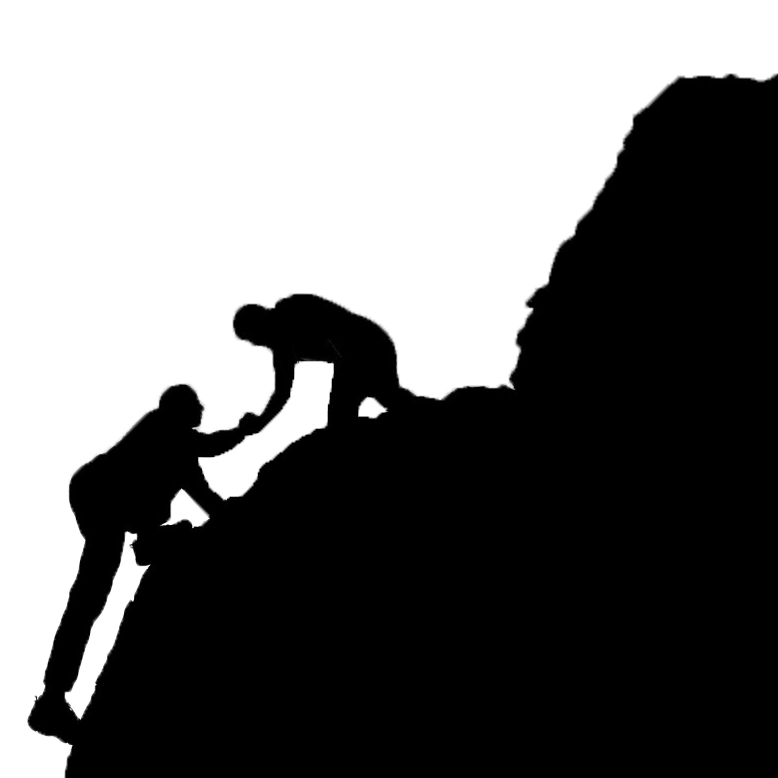 >
RESOURCES
Your resources are limited which limits you to getting everything you need done. You don't have the time, personnel or expertise to even begin to address most of your marketing needs. You need someone who intimately understands your business.

As an external resource CBC will work with you in an adjunct capacity and will help you in identifying your needs and in coming up with strategically based specific solutions.

Every project is different so one-size-fits-all pricing very difficult. CBC takes a more personalized approach. At the first meeting an assessment will be made of the scope of work you would like addressed. You then will be supplied with a timeline and a quote for your review. More simplified pricing for SEO and website development is below.
Accountability
When you run a business your reputation is everything so saying what you mean and doing what you say has a whole new meaning.
We will never make promises that cannot be kept.
We will always tell you the truth.
All projects will be executed with your consent.
We will always be accountable.
Aside from the happy ones, there will be no surprises.
STARTER
$500
Per Month
Get Started
Hosting
Template based
Responsive Design
10 Pages
Copywriting
3 Custom Layout Elements
Stock Photos
1 Landing Page
CMS Configuration
Keyword Research
Website Backups
Software Updates
x3 Website Changes per Month
Monthly Analytics Reporting
Heatmaps and Scrollmaps
Monthly Review Meetings
DELUXE
$600
Per Month
Get Started
Hosting
Template based
Responsive Design
20 Pages
Copywriting
6 Custom Layout Elements
Stock Photos
5 Landing Pages
CMS Configuration
Keyword Research
Website Backups
Software Updates
x8 Website Changes per Month
Monthly Analytics Reporting
Heatmaps and Scrollmaps
Monthly Review Meetings
DELUXE PLUS
$750
Per Month
Get Started
Hosting
Template based
Responsive Design
40 Pages
Copywriting
12 Custom Layout Elements
Stock Photos
10 Landing Pages
CMS Configuration
Keyword Research
Website Backups
Software Updates
x15 Website Changes per Month
Monthly Analytics Reporting
Heatmaps and Scrollmaps
Monthly Review Meetings