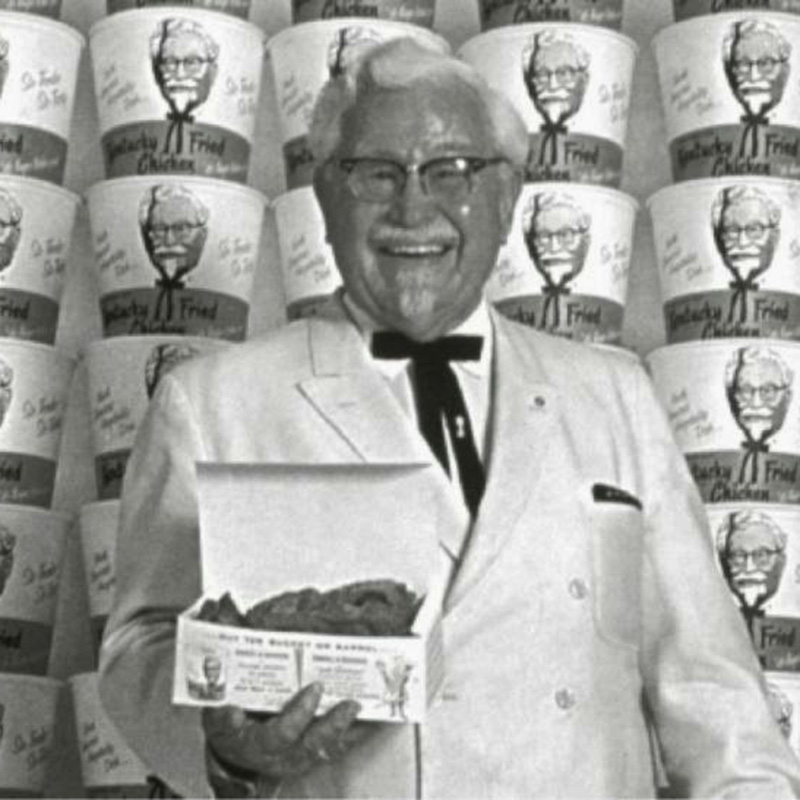 >
Great Brands
=Love
CBC is a brand centric content creative company.
We believe in the power of brands.
We believe that brands can be transcendent.
We believe that brand content is center of the universe.
We believe in expansive, divergent thinking versus siloed, narrow thinking.
We believe that strategy and creative problem solving can result is an empowered brand that people love.
>
Go Deep
Build compelling, good looking brand content that connects with people, and they will bite. Everyone's goal is to have great SEO but if the brand content on your site does not attract and convince the visitor a conversion never takes place. Heading the marketing departments of some of the country's leading housing manufacturers has given me a unique understanding of the B to B and B to C push-pull relationship marketing model dynamics. Problem solving solutions beyond superficial fixes to address very complex marketing problems is our specialty.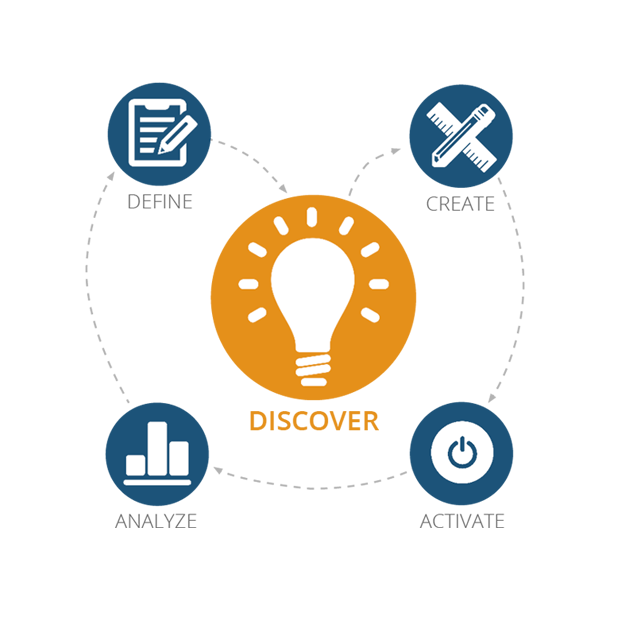 >
Discovery Process
An old boss of mine used to say "if you don't know where you're going, any map will take you there". Success takes specific goals. Identifying the solution to problems may not always be obvious but can be discovered through research and asking hard questions. Only the difficult questions are worth asking. A creative brief will be used to start the process.

The creative process begins first with discovery which in-turn leads to definition, creativity, action and then analyzing and measuring results which leads to more discoveries.
>
INDUSTRIES WE LOVE
Our experience covers a wide spectrum of brands and industries, but our strengths lie in manufacturers relationships with their distribution networks and the push/pull dynamics of the b-to-b and b-to-c marketing models. Building System manufacturers, builders and construction industry has been our concentration.