Website Creation
Websites can accomplish many things at the same time. They can act as a portal to capture consumer leads as well as business leads and deliver attractive and convincing content. The web is a public space, so if you are dealing with the dynamic of multiple types of customers the challenge is how to nurture and in pull leads and to push them out to support the business network. Having designed the archetecture and content of numerous websites, I like sites that are filled with meaningful content, tools to capture leads and effective Customer Relationship Management systems.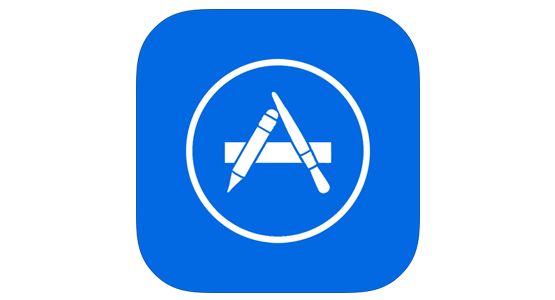 Apps, CRM's and Digital Tools
Apps, Custom CRM's are just a couple of the tools that I have been involved in creating. In the end tools are tools. They are worthless unless the customer engages with them, so delivering tools that connect with people by creating a great user experience is key. I like tools that are fun, easy and intuitive that automate, educate and enhance the customers experience of the product and your brand.
Advertising
"We Work Hard So You Don't Have To" I value my past experience as a Senior Art Director for some national brands. Scrubbing Bubbles, Michelin Tires, Velux Windows, Ryobe Power Tools to name a few. Although the media has shifted from print to digital, great creative ideas and concepts never go out of style.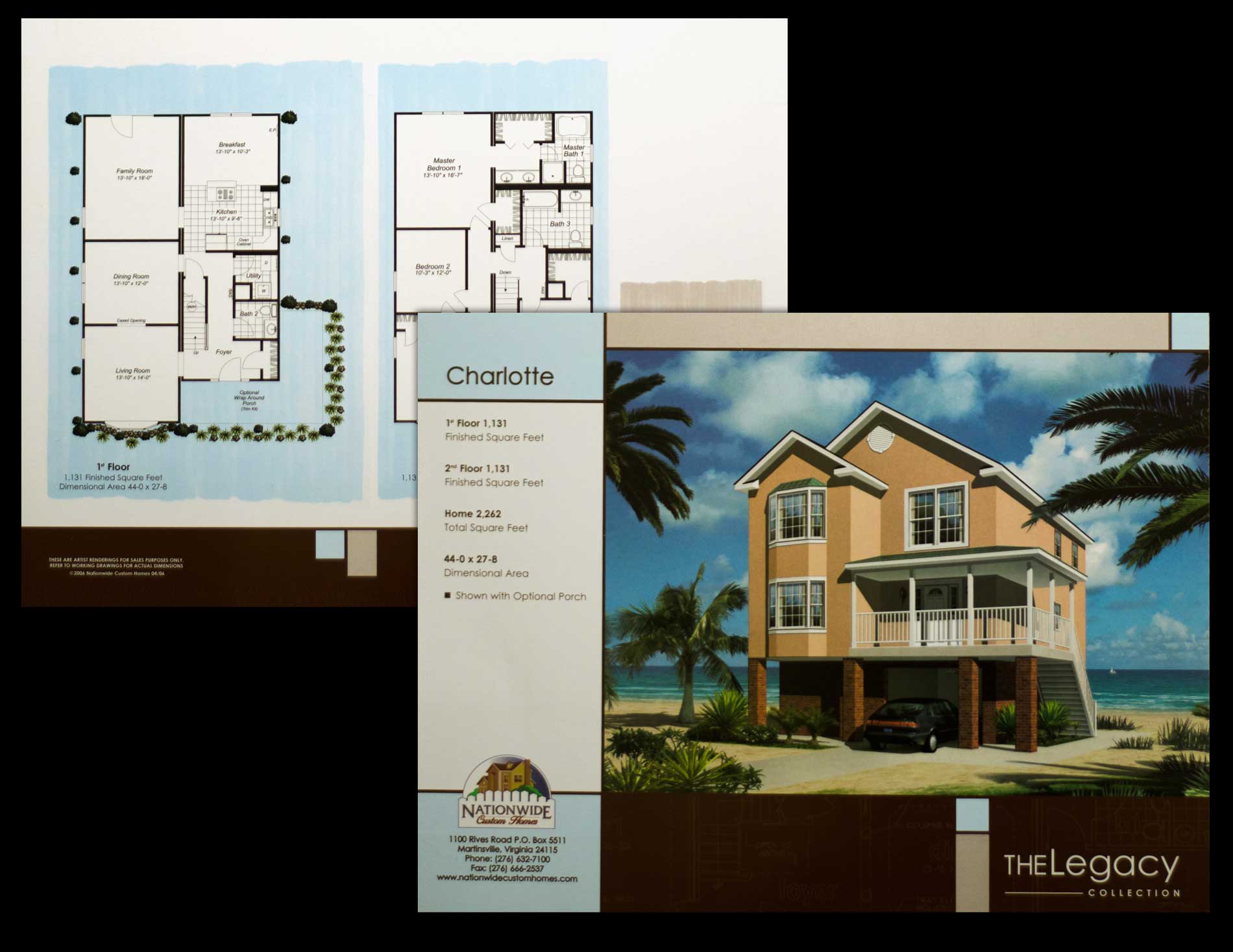 Collateral
Seeing is believing and feeling is believing. Larger the ticket items such as homes and cars demand print collateral. As much as we would like all customers to be content with downloading content from their printers, digital media only goes so far. Staying true to your brand is the key.
Trade Shows & Event Planning
Creating custom booth designs and event planing is all consuming. Coordinating trade shows and corporate events range from regional to international requires you to think of every single detail. Everything must be planned and coordinated effectively. Forget one thing it can have a domino effect and can affect the outcome of the event. Knowing what to think of is half of the battle and having that experience is essential.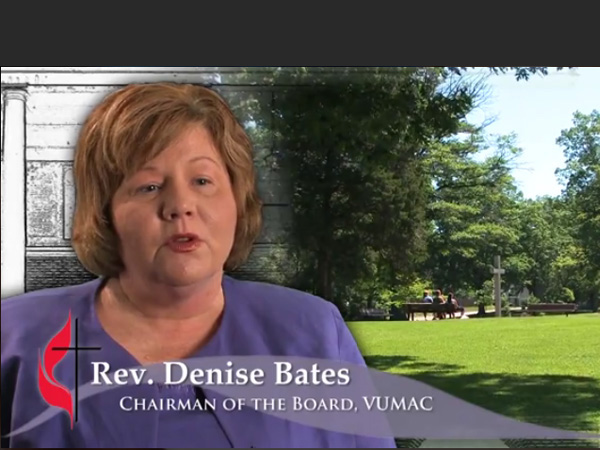 Video Production
Video is the closest thing to magic that I know of. This is a video done for the Virginia United Methodist Assembly Center for their development needs. The proliferation of video as online content is constant and shows no end. Well executed video engages your viewer like no other medium and speaks directly to their needs.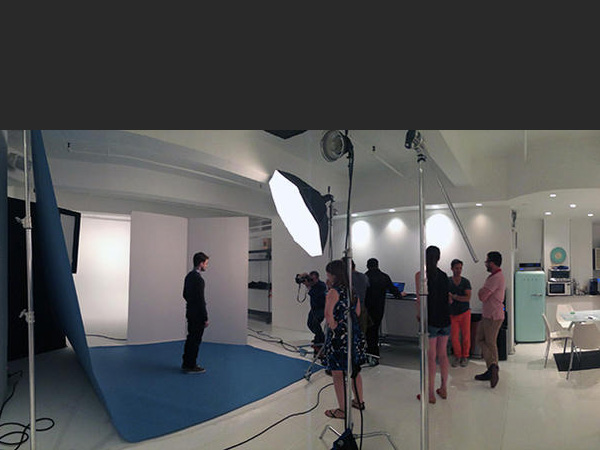 Photo Shoot Creative Direction
Photography is the gift that keeps on giving. Investing in good photography and having a relationship with competent photographers is vital. Having art directed literally hundreds of photo shoots; great photography inspires people like nothing else. People respond to photograpy on a instictual level and investing in good photography is the cornerstone of every great marketing effort.
Public Relations
Getting good Public Relations is difficult. Nothing about it is easy. It takes a sustained effort. Our many hard fought successes in Public Relations includes print and digital articles in major newspapers, broadcast TV, national newsstand publications and trade magazines.